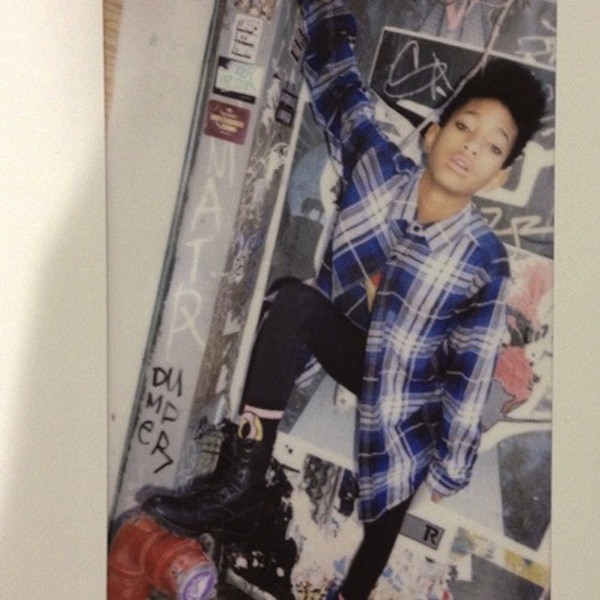 Willow Smith ha estrenado "Sugar & Spice", una nueva canción en la que samplea al grupo Radiohead.
Willow nos ha sorprendido hoy colgando una nueva canción en su cuenta de Soundcloud. El tema es un medio tiempo en el que la hija de Will Smith (y hermana de Jaden Smith) canta sobre la base instrumental del tema "Codex" de Radiohead (la original podéis encontrarla en "The King of Limbs" y al final de este post).
Primero fue el adictivo "Whip It"(que llegó al #2 en Inglaterra y rozó el Top 10 en Estados Unidos), después "21st Century Girl", la colaboración con Nicki Minaj en "Fireball" y la balada "I Am Me". Todas estas y la citada "Sugar & Spice" formarán parte de su disco debut "Knees and Elbows".
Noticias relacionadas
comments powered by

Disqus